Most of us realize that we have chosen the wrong career path after gaining some experience at a professional level. The same goes when a techie wants to switch from an IT support job to a sales job. However, this transition is not as difficult as it may seem because the sales job is also related to technical items. Here, it is beneficial to have some prior knowledge of some technicalities of the system. It is imperative that you know the majority of the things about technical sales when going for an interview with a sales recruitment agency for a sales job.
The problem is that there is no sales manager to assist the techie in making a move to sales, and the owner does not have a lot of time to devote to him. This is a problem we find with many IT company owners: they don't have enough time to spend on their new salespeople, regardless of whether they are confident salesmen themselves or are apprehensive about selling.
So, what can you do to guarantee that a techie's shift into sales is as easy and effective as possible? Technical professionals transitioning into sales need two forms of support, whether from the firm owner or from a sales manager: training to master the skills of selling and continuous check-ins to minimize feelings of failure and fear of failing.
You should know how to sell or market products
Your answers are already understood by the technical community. The personality and ability to develop great relationships with consumers are already there in the techie who is being promoted to sales. What the techie lacks is an understanding of the sales process. He has no idea how to take a prospect from the stage of discovering needs to the stage of closing.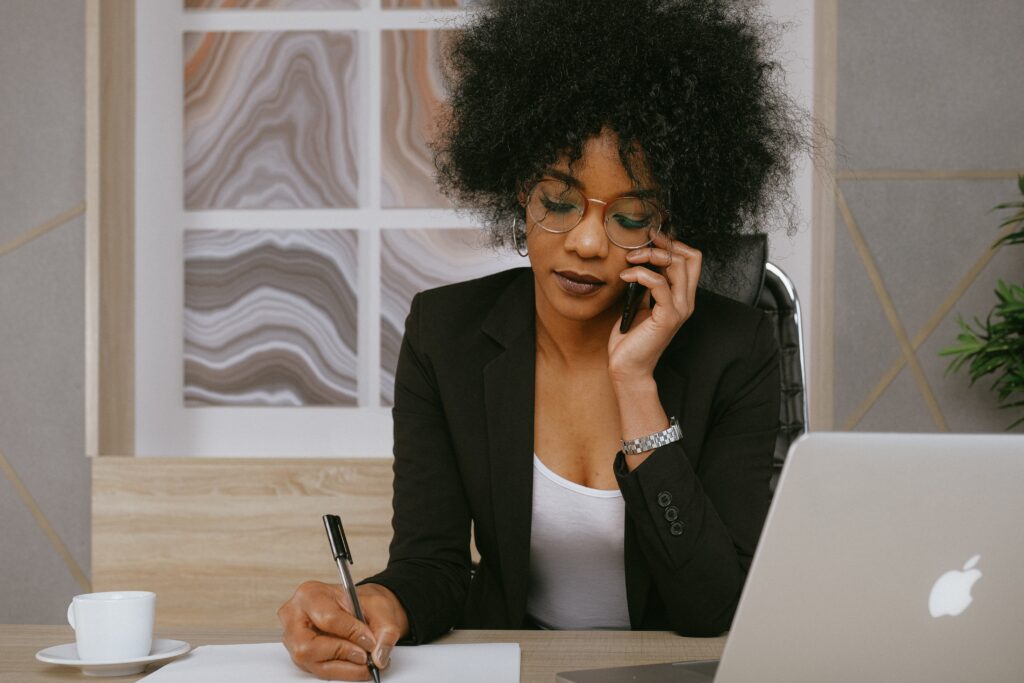 It is desirable for techies to be able to go into a client's place of business and say, "This is what you need," and have the consumer just sign the papers. They don't want to have to spend time developing a connection with the company, learning about all of the business difficulties, and dealing with the politics of employees or boards of directors who may be opposed to change or who may consider it to be too costly.
There is no fear in sales
It is important for you to know that you will have to meet different clients and move places from time to time. In this way, sales is an extensive job. However, one thing to keep in mind here is never to get intimidated by your clients. Always respect them and try to market and sell your best products to them. Having effective communication skills helps a lot in sales, and it is important that you build a strong relationship with your client.
If things are not going your way at the start, do not panic. Everything takes time, and trust in your abilities. Eventually, you will start getting a hold of the situation, and you will become a great sales specialist. Be patient in your work!