Sales representatives account for a significant portion of the worldwide workforce. Whatever you're looking for to sell, there's always something available, from necessities like food and housing to luxuries like massages and spa treatments. A career in sales, starting with your first job and progressing up to Sales Executive positions, maybe a path to long-term security and wealth.
If you want to pursue a sales profession, these are the top five abilities you'll need to succeed. When a sales recruiting agency wishes to employ you, these abilities will assist you in obtaining a critical sales job.
Confidence
The rejections you'll get from potential clients during your career will need a great degree of self-confidence, positivism, and perseverance on your part.
In the face of opposition and rejection, you must have this unflinching trust in yourself and the thing you're marketing. If you want to be successful, you must be able to instill confidence in the buyer in both yourself and your goods. Confidence, on the other hand, should never be confused with arrogance.
Communication and interpersonal abilities
The ability to just strike up a conversation with someone as soon as they walk into your business or office is not enough to succeed in sales. Active listening is a crucial interpersonal skill for sales success because it allows you to really hear what your customer or client wants or needs and then tailor your offer to meet those requirements.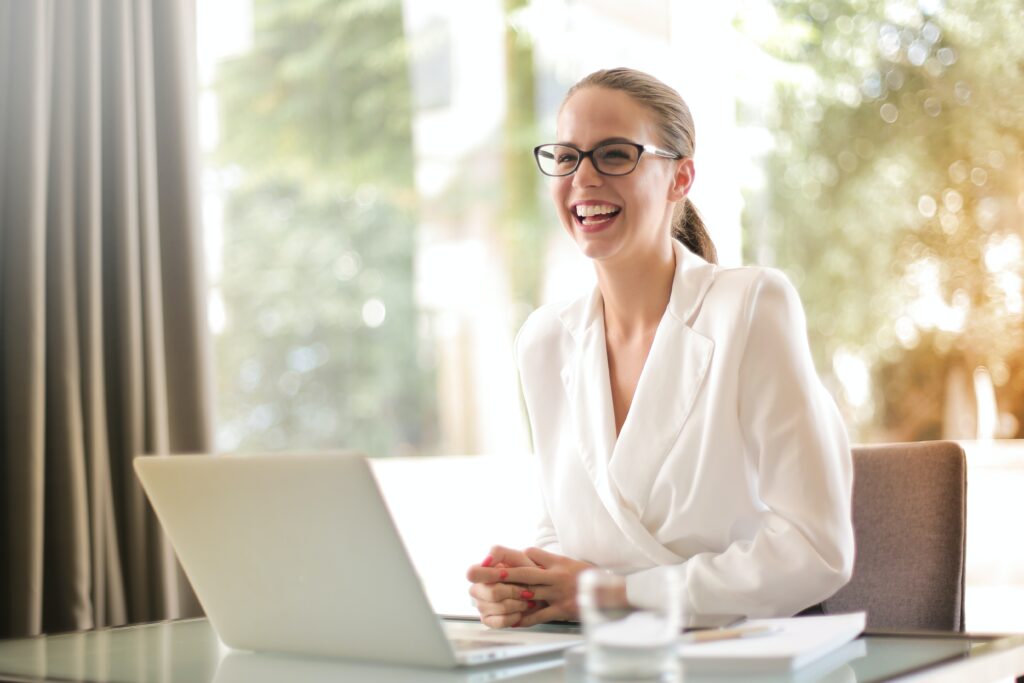 The ability to communicate effectively is also a prerequisite for positions at the top of the sales management food chain. For maximum efficiency of your team and, ideally, a reduced staff turnover rate, you must learn to interact effectively with customers and clients as well as other employees, subordinates, and superiors. To ensure your company's long-term success and your personal growth in sales, you must learn how to effectively bargain with people, both in public and behind closed doors.
Product knowledge
In order to succeed as a sales professional, you must have a thorough understanding of your company's products and services, regardless of your industry. The knowledge you have about your goods and services must be sufficient so that you can recommend a solution to any client or customer and customize groups of products or services to their requirements.
Positivity is key
Having a positive outlook on life affects your goal-setting, your attitude toward your employment, and the goods or services that your company sells and keeps you from becoming discouraged if you don't meet your objectives right immediately or at all.
Positive thinking has been shown to improve both physical and mental health. Having the capacity to think positively is a vital step towards self-care in the context of a sales profession since a sales career is fast-paced and often rather difficult, as well. Pessimism has been shown to reduce the immune system's ability to fight off infection, which is why it's important to avoid calling in sick too frequently while pursuing a sales career.
Leadership
Developing a long-term career in sales requires strong leadership qualities, even if you start at the bottom. A person's capacity for decision-making, leadership, and motivation is closely assessed after they advance beyond the sales floor crew. This determines how rapidly they ascend.
Knowing how to tell people what to do is just part of what it means to be a leader. Interpersonal skills and the ability to encourage people go hand in hand with leadership abilities. Keeping it evident you care about your employees and their worries while yet making your expectations clear can motivate your workers to work more if you learn how to lead successfully.