For example, many job seekers ask whether they may apply for sales positions that demand two years of experience, even if they do not have two years of experience. Is this going to automatically disqualify me from the competition?
There's good news! You don't need any previous sales expertise to begin your sales profession. It's an industry that invites self-starters of all backgrounds and degrees of job experience to join their ranks. All you have to do is be willing to put in the time, and effort demanded of newcomers.
Be realistic in your expectations
When many individuals think about sales, the first two things that come to mind are a flexible work schedule and the possibility of earning an endless commission. While these perceptions are technically correct, rookie sales representatives often get overexcited about the prospect of being able to create their own schedule and wind up spiraling into an unproductive condition – resulting in them earning no commission.
If you don't have the self-discipline to maintain a productive workday, having a flexible schedule might be more challenging than having a regular 9-to-5 job. The unlimited commission may seem appealing, but if you don't put in the necessary effort, you will most likely earn little to no money.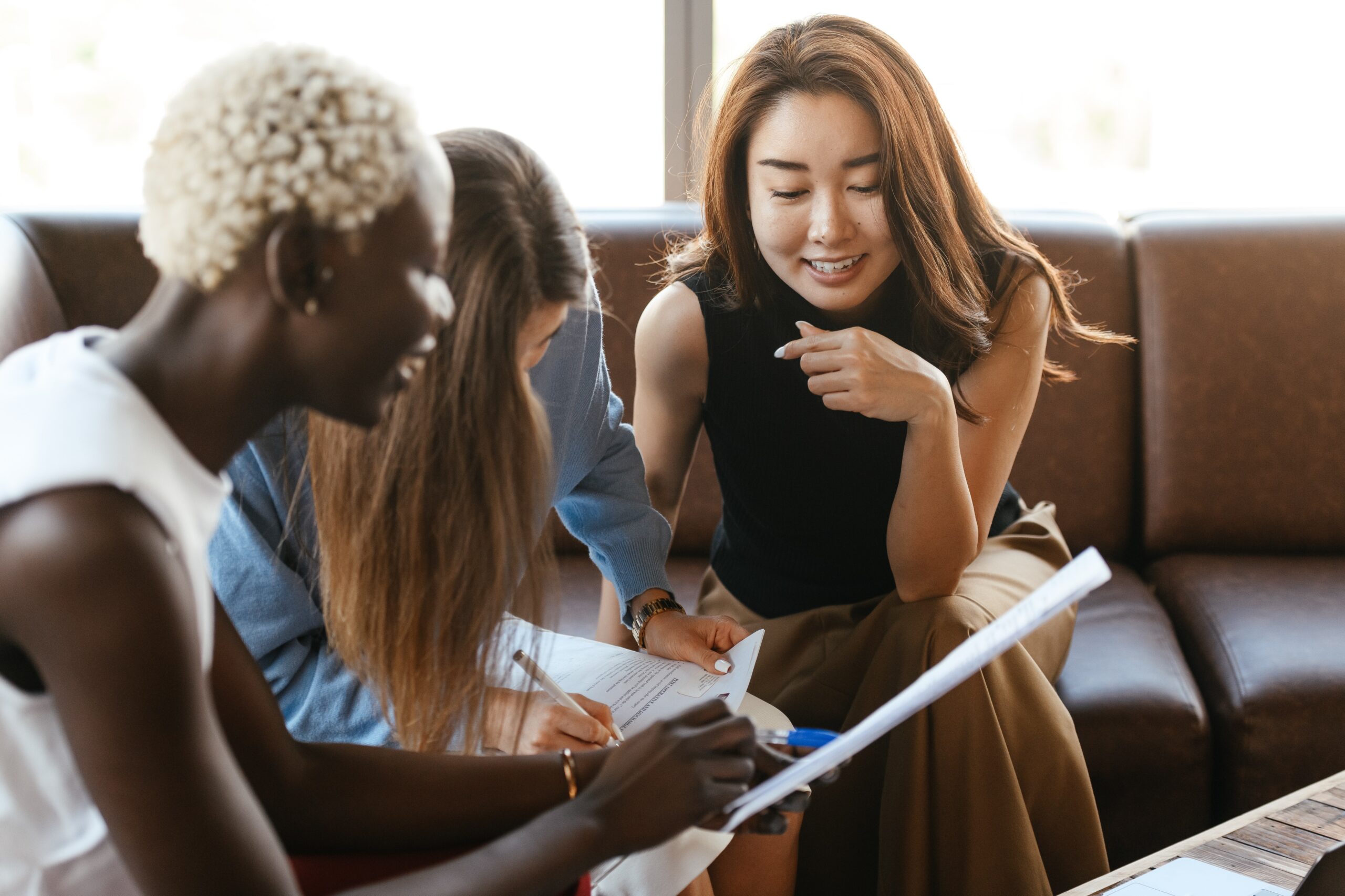 Another common misperception about the sales profession is that all we do is take folks out to lunch and to happy hour. This is just not true. Yes, I have activities like this scheduled, but they are not necessarily as relaxing and enjoyable as a happy hour with a buddy or coworker. Meetings over food and drinks are no different from any other sales meeting, with the exception that you have food and beverages in front of you instead of a table. You must constantly be on your toes, particularly in situations with a greater number of possible variables.
Possess a good theoretical foundation
If you do not have any previous sales experience, it is critical that you have a good theoretical understanding of the subject. The majority of sales recruiting agencies are seeking new hires, and what they are looking for is how conceptually competent a person is in the ideas of sales. If you do not have much experience in sales, you should study more to ensure that you can answer questions during job interviews.
Proficient Networks
Attending networking events is one of the most effective methods of discovering career prospects. Are you looking to sell in a certain sector of expertise? Make connections with future sales managers on social media by attending industry-specific conferences in your region, joining professional groups, and attending industry-specific conferences. Building a solid sphere may assist you with getting a job more quickly.
Thus, it is good news for you if you want to acquire a sales job and have no prior experience. Follow our advice listed above, and you will start your job as a sales associate sooner than you think. After that, it is all up to your skills and knowledge.