There's a lot of rivalry in almost every product sales situation. The most successful salesmen want to work in industries with high-profit margins. To locate the finest sales chances, discover specialized markets where you can use your skills and market position. Finding your specialty is all about figuring out where you can make the most money.
What can be the best sales job niche?
You must first assess your personality and sales ability before deciding which specialized markets to target. Do you flourish in a fast-paced, high-pressure sales environment? Or are you more of a connection builder who enjoys listening? To be successful, you must select the ideal niche for your particular skill set as well as the one in which your product or service fits well. When it comes to sales, where you naturally fit in will often be your best bet.
A salesperson's hobbies might have a lot of influence on their ability to make the most money. If you have a hobby or interest outside of work, you are more likely to be a successful entrepreneur when trying to market it. It may also help you establish effective sales methods to have a thorough understanding of an industry, client base, and jargon. To make a great play in the restaurant sector, you may want to be a gourmet or the best chef around. Selling a certain style of the restaurant can be a wonderful play for you. There are many niche sales possibilities out there, and frequently the greatest match is someplace you've previously been.
The next step in increasing your sales chances via specialized markets is to examine your previous experience. Taking an intuitive look at your accomplishments and failures is a good habit for any sales professional, but it is especially crucial for those looking for the proper niches. If you've had success in the service industry, you may want to look for niches within that field. If your interpersonal interactions have resulted in more profits, you may be better suited to addressing small enterprises.
Technical skills needed for a sales job
Another aspect that every sales associate should consider is their technical abilities. Sales recruiters are looking at your skills, and you should have command of them. Finding specialized sales possibilities is no different. You don't want to waste time pursuing a sales job where you are not qualified or talented. Examine your experience and talents in desktop computers, applications like spreadsheets and database management tools, writing, and mechanical ability. You may improve your abilities in areas where you are lacking, but your possibilities in sales within the financial goods industry will be restricted if you are not a math geek.
The finest sales prospects are often ones in which your interests, expertise, and talents are most closely linked. Finding the perfect specialized route necessitates some self-evaluation to find the greatest match. If you do this, you'll be well on your way to a successful career in marketing in specialized markets.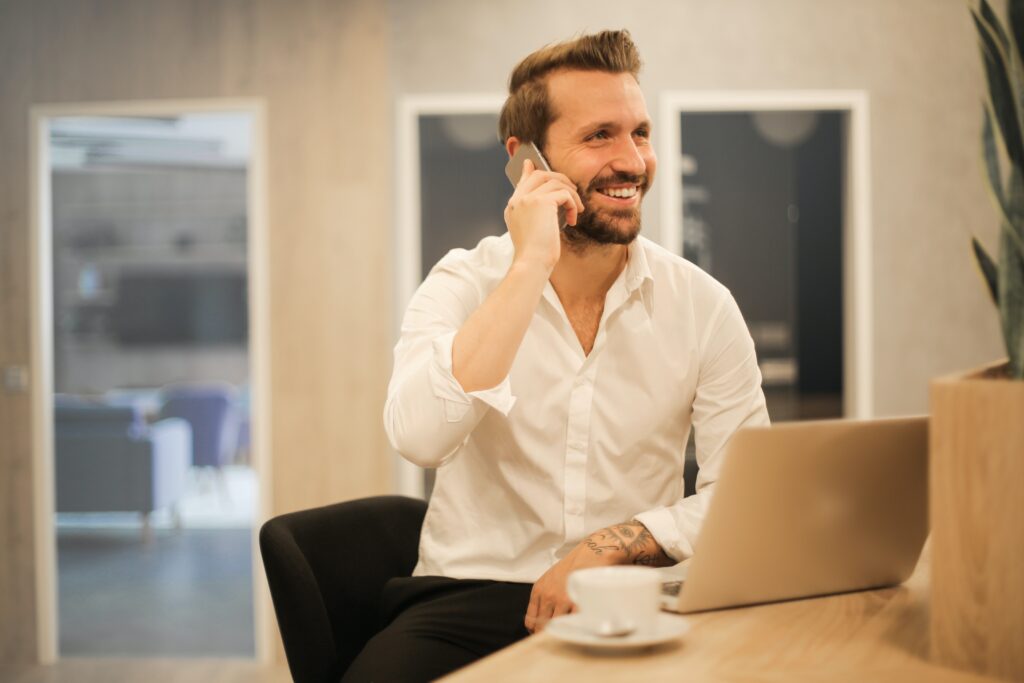 You need to find the best niche for you and, as discussed earlier, do what you love to do. It will not seem tedious when you are doing what you are interested in. Look at some of the most successful people out there. They are doing what they love to do, which is the prime reason they are so much successful. Sales have ample opportunities, and it is entirely up to you which path you have to choose.