There are many various types of sales jobs available that cover a wide range of sectors, skills, and work settings. In order to be successful in sales professions, individuals must possess the necessary skills, personality attributes, and long-term career objectives.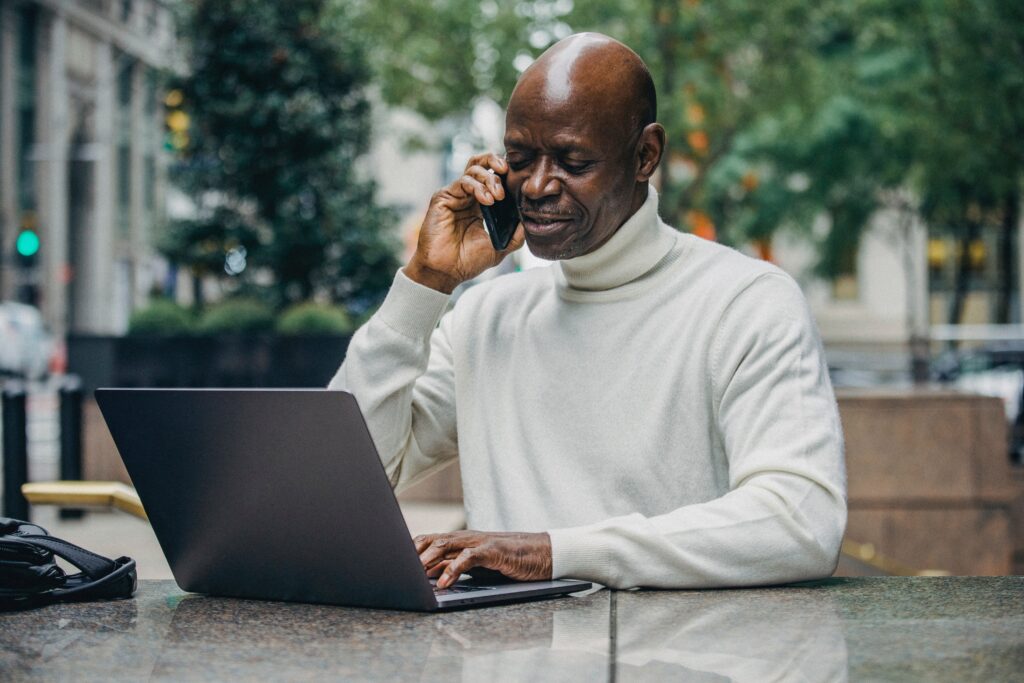 You can evaluate if you want to pursue a career in sales by studying more about sales recruiting agencies and their criteria. In this post, we clarify what a sales position comprises, discuss the many sorts of sales jobs that are available, and present a step-by-step method to help you decide whether a sales career is right for you or not.
Check whether your aims coincide with the sales job
Considering your present career objectives and professional interests will assist you in determining if a sales position is a good fit for what you want to accomplish in your career. In the case of aspiring company owners, a position in sales may provide you with the business and sales expertise necessary to be a successful entrepreneur eventually.
Do what you love; love what you do!
In the event that you have past job experience, consider which of your former positions you most loved working in and why. For example, you may have worked as a guard, an office assistant, or a sales associate in the past years. You relished the opportunity to interact with consumers and assist them in finding the appropriate goods in your business while working as a sales assistant.
Lifeguarding and office work, on the other hand, included less face-to-face contact and more time spent watching others. As a result, you may evaluate which aspects of your sales career you loved the most, which indicates that you would do well in a comparable position.
Take the advice of your closed ones
Your friends and relatives are the ones who are most likely to be familiar with you. Among the information you provide are your likes and dislikes, personality traits, and other significant qualities. When you talk to your family and friends about the sorts of occupations and vocations that they think are best for you, you may obtain useful information regarding the chance that you will love working in sales.
Research is the best
Another excellent technique to decide whether a sales role is suited for you is to do a study about the technical and interpersonal abilities that sales professionals need in order to be successful in their positions. Persuasiveness, interpersonal communication, patience, narrative, conversation, attention to detail, effective listening, collaboration, self-motivation, and extroversion are just a few of the talents that sales professionals may need to succeed.
Experience yourself
Sales positions may be found in a wide variety of sectors and work settings, so it's vital to consider whether sales positions are a good fit for your hobbies and work preferences before applying. Those who like travelling and interacting with people may wish to seek a career as a travelling salesman, for example. Similarly, if you've always had a passion for plants and horticulture, you can consider applying for sales positions with plant nursery wholesalers as a travelling representative.
Furthermore, depending on the business, certain sales positions may just need a high school degree or an associate's degree in order to be considered. Retail sales associates may be possible to gain employment while still in high school, while sales representatives may be required to have a high school degree or other postsecondary education to qualify for the position. However, you choose to approach it, these sales roles provide you with excellent professional experience in developing connections with clients, showing customer service, and pitching items or services to prospective consumers.